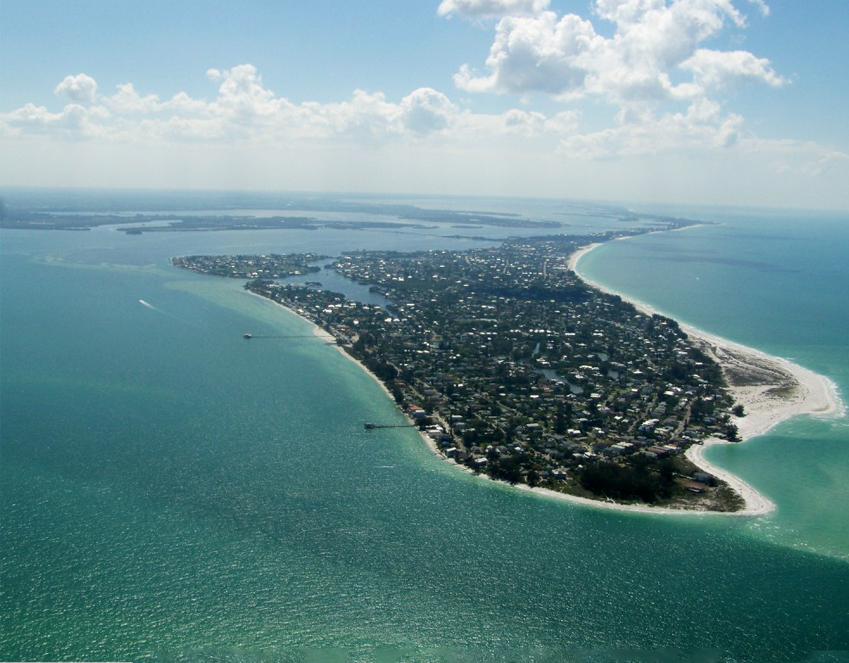 Are you looking for a healing yoga retreat?
Or maybe just a yoga vacation?
***LOCALS ATTENDING THE RETREAT GET 3 MONTHS OF FREE YOGA AT THRIVE YOGA & FITNESS!!***
We have 2 options to fit your schedule!
Join us either May 15th-18th or May 18th-21st (or both!)
Join Erin Geraghty, certified life coach and yoga therapist, for a 3-day mind, body, spirit retreat on beautiful Anna Maria Island, designed to purge toxic beliefs and habits and replace them with unconditional self-love, confidence, and passion.
There is an amazing power each of us has on the inside. The mind is a creation machine and the body is its vessel. If we learn how to join the two, it's the closest thing to waving a magic wand. When we shed painful past beliefs and create space for passion, creativity, and love to pulse through us our lives open up. Our Anna Maria Island Retreat is meant to give you just that. We want you to unwind and come alive, recharge and refocus, release and create.
Each day begins with yoga and meditation led by Erin, followed by a healthy juice, or smoothie. We will have group discussions of "The Yamas and Niyamas." and "Patanjali's Yoga Sutras." These texts will help you profoundly shift your perspective and manifest your dreams and desires.
Erin, certified Life Coach will also dive deep into conscious and subconscious (our inner voice that runs the show behind the scenes) and help dissolve needless suffering based on our thoughts from the past.  Coaching reaches the core issues that keep you repeating the same self-sabotaging behaviors and replaces them with productive new beliefs that will continue to grow and flourish throughout the retreat. These sessions are incredibly powerful and uproot the causes of why you aren't living your dream life.
Dinner will be prepared by our own private chef, who will prepare our meal, appetizer, entree and dessert, as we kick back, relax, and enjoy the sunset. The meals are healthy gourmet and meant to entice your taste buds while healing the body as we continue to cleanse and nurture ourselves.
The retreat also includes energetic and spiritually cleansing sessions such as Reiki healing, gong and chakra cleansing, and meditation. These modalities will help to further purge and uproot any physical, mental, or emotional toxins we may have from a vibrational and spiritual realm.