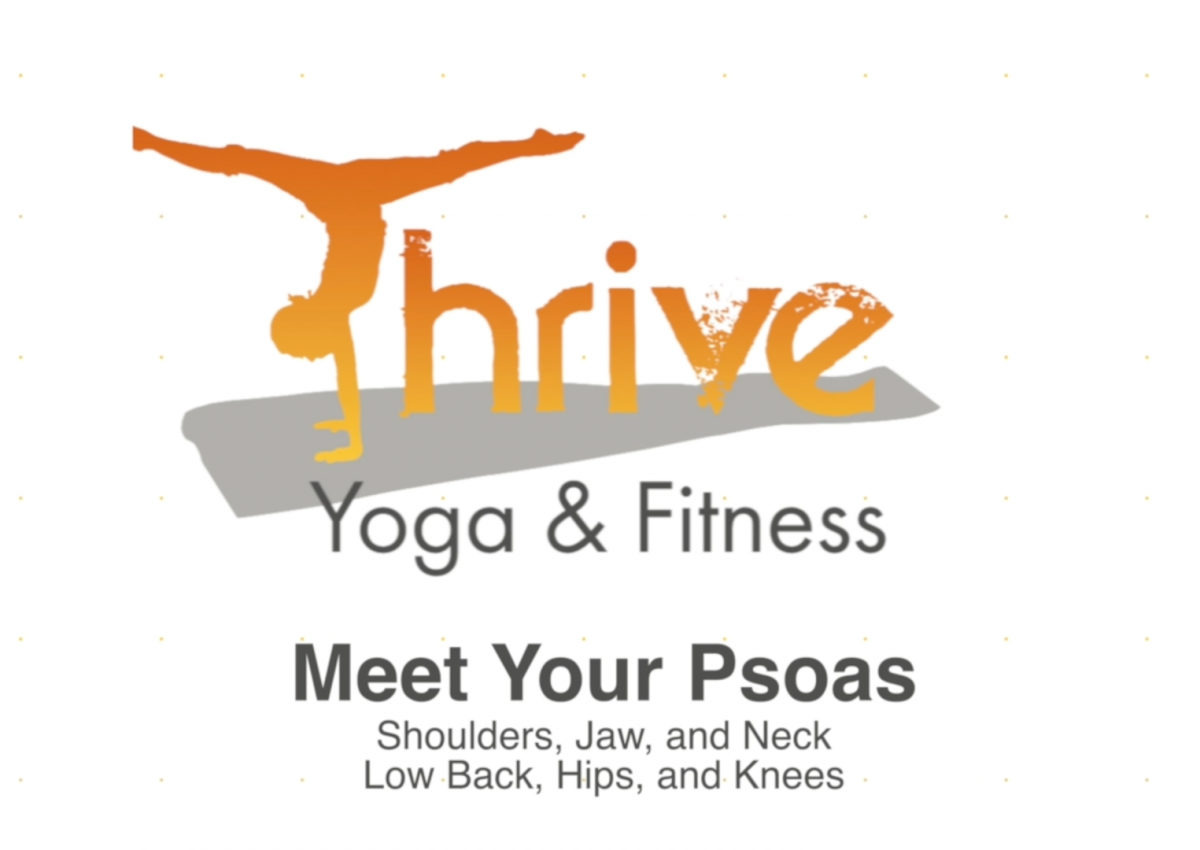 Erin continues her anatomically-based series about working with your body to relieve pain and improve emotional well-being through working with your body; this time through working on the psoas, which will also affect your shoulders, jaw, neck, low back, hips, and knees. Creating space in the body by releasing deep set muscles can relieve tension patterns and relieve pain quickly with long lasting results. Check out how you can get started in this process, armed with knowledge of your body.
Anatomy and body work make up a huge part of Erin's Yoga Teacher Training programs; it's part of what makes her YTT programs so compelling and unique.
If you're interested in setting up a yoga therapy-based bodywork appointment with one of Erin's students, contact her at Erin@ErinCoach.com.
If you're interested in learning personally how to perform Erin's incredible and unique brand of bodywork through her Yoga Teacher Training programs, fill out the form below and we'll get back to you ASAP!
YTT 2023- Prospective Teacher Information