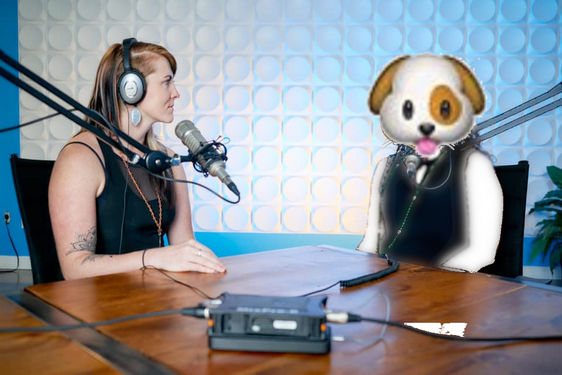 In this episode Erin live coaches a listener of the podcast. We discuss connection with self, connection with family, and re-establishing connection with her partner.
I hope you enjoy this episode. I think it will resonate with so many of you…including me.
If you ever shut down from shame or guilt, listen as we navigate.
Reach out Erin@ErinCoach.com
Listen below:
Interested in learning more about Erin's Coach School program?
Fill out the form below and we'll get back to you ASAP!
Coaching Certification Interest AUG 2022
Please tell us a little about yourself, and a brief bit about why this coaching certification program interests you.
Podcast (thrivepodcast): Play in new window | Download
Subscribe: Apple Podcasts | Spotify | RSS