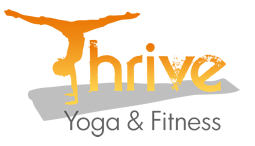 About Thrive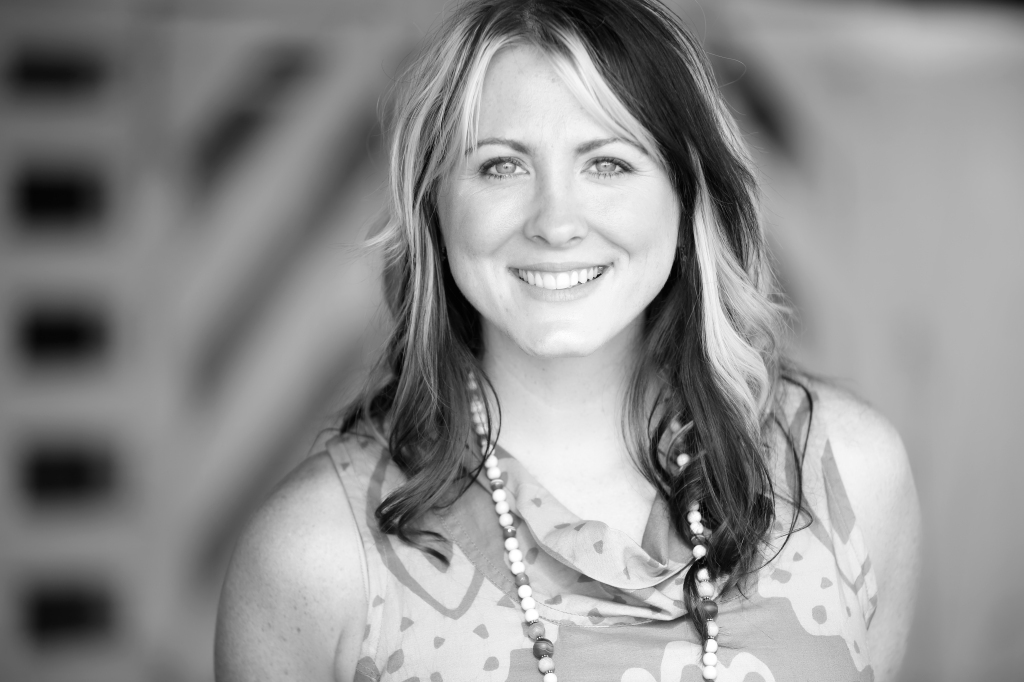 My name is Erin Geraghty. I'm the owner of Thrive Yoga & Fitness.
Thrive was born July 2014. I had been teaching yoga for about 6 years and I knew I had wanted a studio for a while, but it seemed like such a huge undertaking. I had limited financial resources and zero credit, but I did have a lot of love and talented wonderful people around me who believed in my dream and my vision of creating a place of TRUE Yoga in Bradenton. I wanted a place where people could come and not only get a great workout and in touch with their bodies, but also a spiritual loving community and place of healing. I scraped what I had together, rallied my community and through sweat and tears, Thrive was born!
I am so proud of this studio and the type of community we have built. We are a place of love and acceptance, friendliness, kindness, where all people can come and find peace and warmth. We are not an elitist type of studio and we are beginner friendly. We have many types of yoga and bodywork classes with highly qualified instructors as well as private services such as face rolling, life coaching  and more.
If you have any questions, or if there is anything we can do to make your experience better, please let us know.
Namaste and Welcome!
-Erin Geraghty