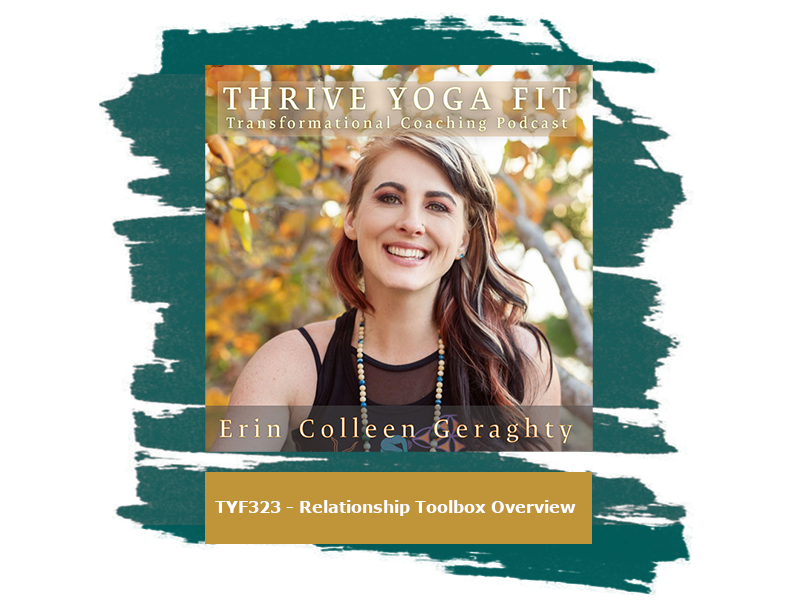 Have you seen the video yet?  Erin and special guest Matt Murphy (her partner!) discuss some of the most powerful tools for a conscious partnership they've encountered in their own journey.
These special tools are part of Erin's Thrive Coach School curriculum!  If you want to learn them more in depth, the best way is to attend Erin's week+ long training event where she immerses you in the techniques she uses as a Life Coach to powerfully transform her clients' lives.  Interested in learning more?  Fill out the form below!
Coaching Certification Interest Jan 2023
Please tell us a little about yourself, and a brief bit about why this coaching certification program interests you.