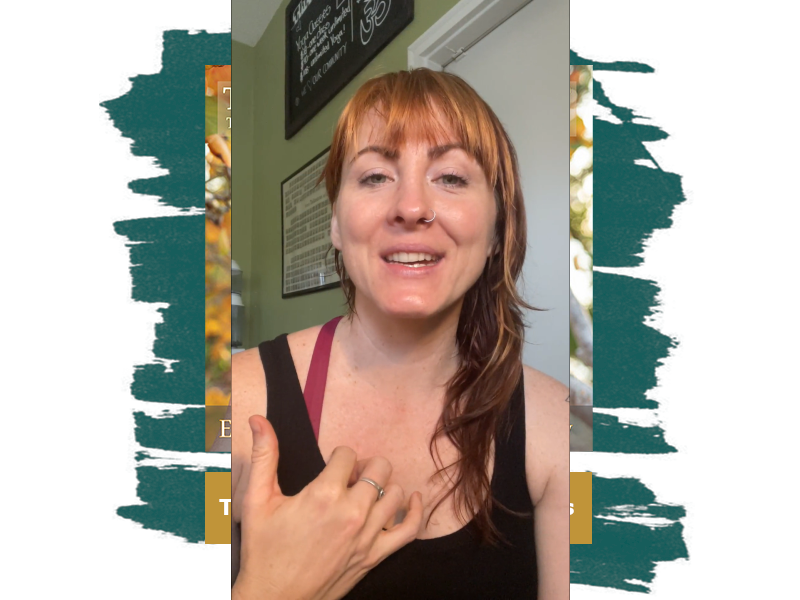 The Value of Avatars
CHECK OUT THE VIDEO BELOW! In this brief midweek podcast, Erin talks about the incredibly powerful use of avatars in coaching and daily life. Using this tool, we can embody larger than life energy and potential.
This is one of many powerful tools Erin teaches in her life-changing Coaching course; the next class is coming up in January, and seats fill up fast! 
Want to learn more?  Fill out the form below and we'll get in touch with you!
Coaching Certification Interest Jan 2023
Please tell us a little about yourself, and a brief bit about why this coaching certification program interests you.