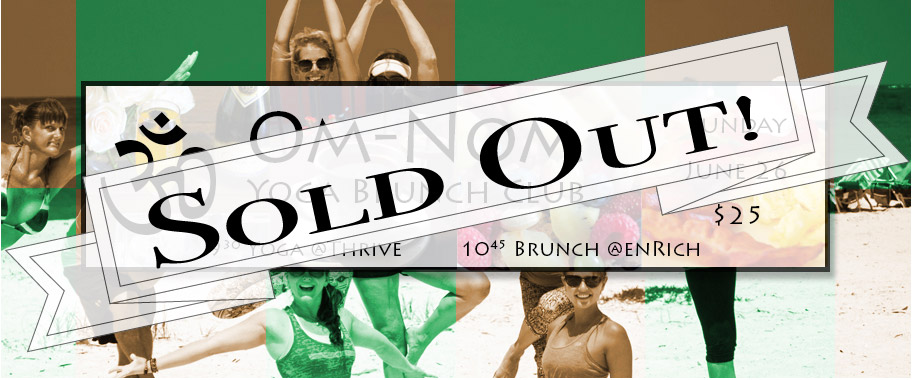 Delaying Gratification can be the key to happiness. In this episode, Erin shows the power of pressing the pause button on gratification and valuing ourselves enough to do so. There is a certain amount of discipline that it takes to be happy and live a harmonious life, but many of us are unable to guide ourselves consistently. Why? We do not value ourselves and so we do not bother.
Think about something you really love. For example a man and his car. I had a neighbor that had an old Toyota and he would wash it every Saturday and shine it. He took such pride, it was admirable, but certainly took discipline. But when you value something, it gives you joy to take care of it. You want to. The same is true with ourselves.
Then comes delaying gratification. We value ourselves enough to say "no" when it's not good for us. We value ourselves enough to not take on too much, and we start to honor our body and mind and become more cautious what we surround ourselves with and put in our body.
Podcast (thrivepodcast): Play in new window | Download
Subscribe: Apple Podcasts | Spotify | RSS