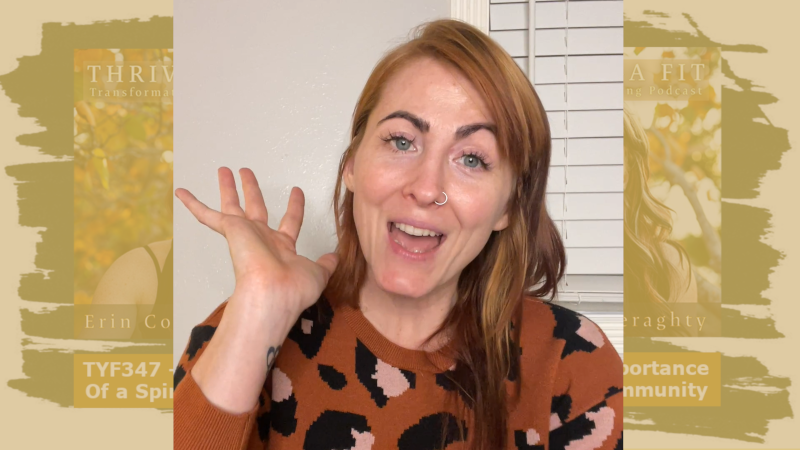 ---
In this episode, Erin shares about how she just finished with her recent Thrive Coach School graduating class, and discusses how important it is to maintain connection with spiritual community to stay on the path.
---
These events are incredible, and have a solid reputation for thoroughly changing the lives of its participants. People graduating the program are simply not the same person they were when they showed up from the training.
The next incredibly transformative event is Erin's Costa Rica YTT 2023 Retreat! If you missed your chance to join Erin for this current Coach School class… don't miss your chance for this next amazing event! Fill out the form below and we'll contact you.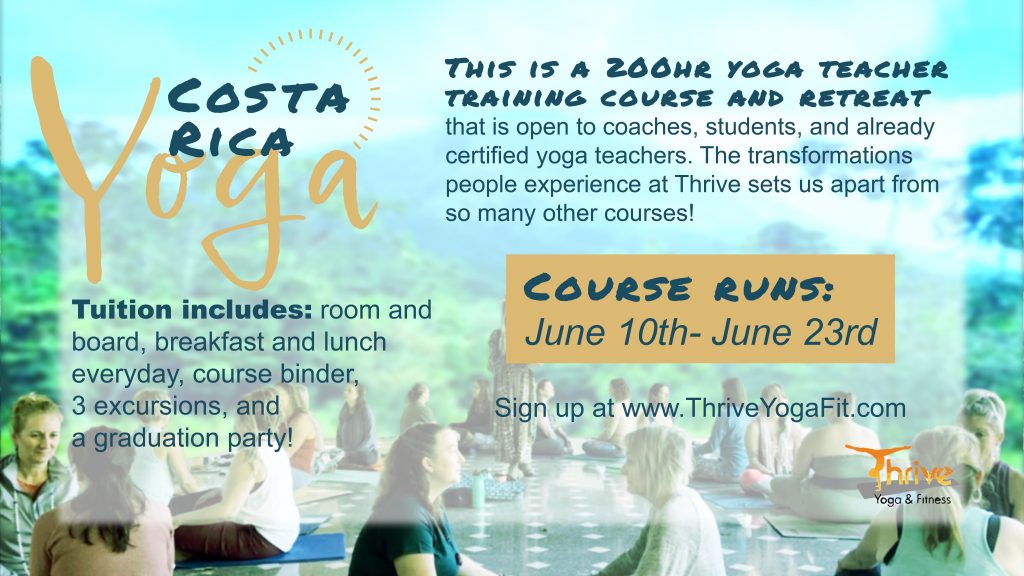 YTT Costa Rica Retreat – Interested Opt-In