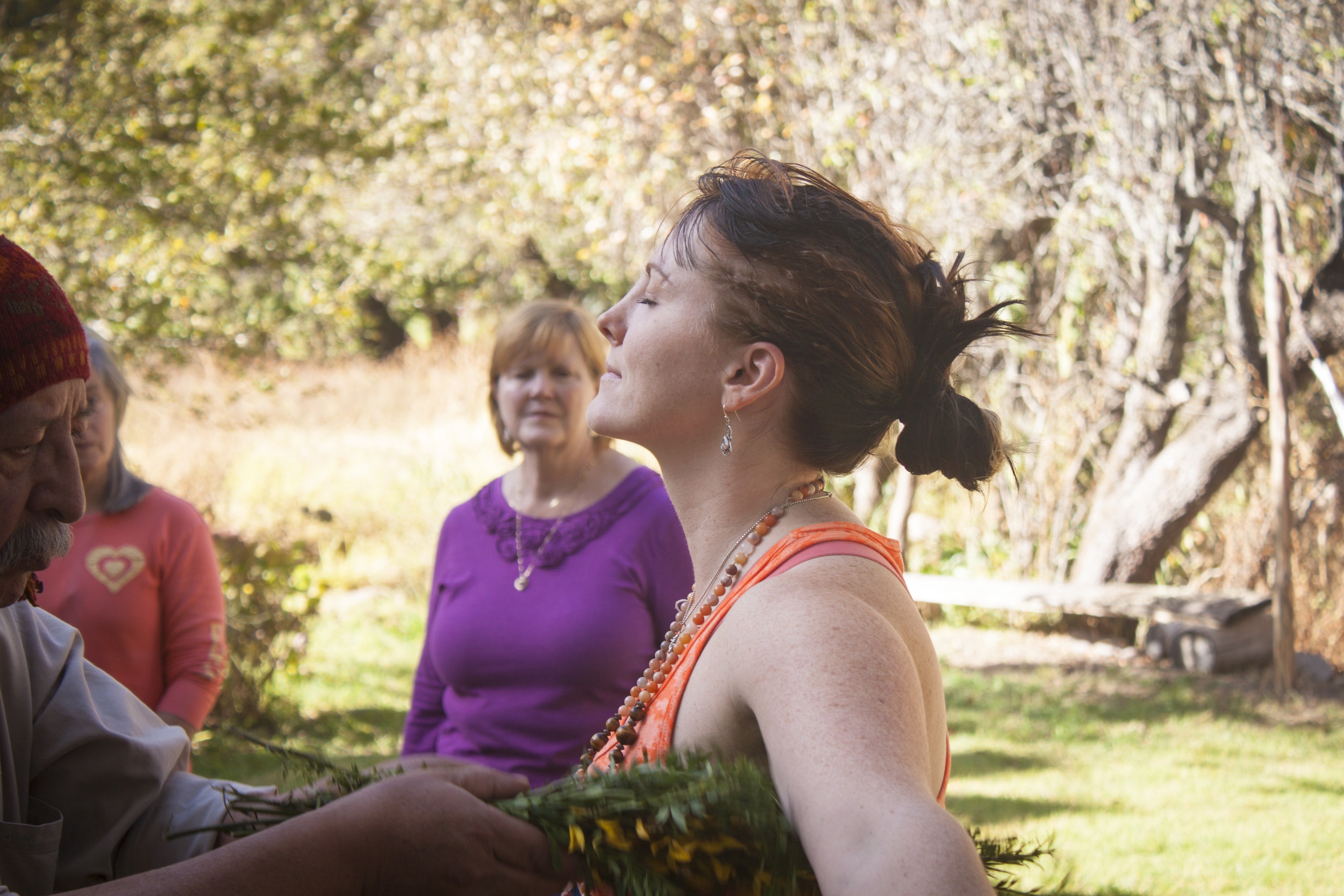 Check out Erin' Retreat in May! This retreat is set up like a mini yoga teacher training with an amazing house. Everyone gets a king sized bed and a private bathroom. The house is fully equipped and modern along with a heated hot tub and pool!
In this episode, Erin talks about how mantras of love can spark powerful manifestations in our lives. We just need to direct the energy. If we can learn to vibrate in love then amazing things come to us.
Having patience and consistency is key.
We let our body be our guide and choose our mantra based on how we want to feel.
For Erin, a few observations:
Insulin is going down. Back in roller derby. I feel more grateful.
Just discovered hot tub in rental place
A client gave me a plant fancy lily
Wrote a blog for Tiny Buddha and recorded a new meditation for insight timer
Erin's latest blend of mantras:
I love myself
I love my life
I love myself
The book I gathered inspiration from:
Love yourself like your life depends on it
Kamal Ravikant
Scott Peck is the author of the NY Time's best selling book, "The Road Less Traveled."
Love is:
"Love is the will to extend one's self for the purpose of nurturing one's own or another's spiritual growth… Love is as love does. Love is an act of will — namely, both an intention and an action. Will also implies choice. We do not have to love. We choose to love."
"Until you value yourself, you won't value your time. Until you value your time, you will not do anything with it."
"Life is difficult. This is a great truth, one of the greatest truths. It is a great truth because once we truly see this truth, we transcend it. Once we truly know that life is difficult-once we truly understand and accept it-then life is no longer difficult. Because once it is accepted, the fact that life is difficult no longer matters."
Podcast (thrivepodcast): Play in new window | Download
Subscribe: Apple Podcasts | Spotify | RSS