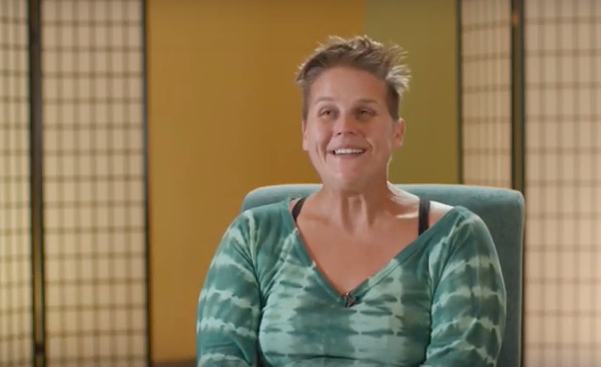 Check out Amanda's testimonial for her experience while enrolled in Thrive Coach School! This 8-day program proved a profound and life-changing experience, which also contained the seeds for Amanda's own future experiences sharing the same tools that helped her grow and evolve from the inside out. Our next program is in August, so get in touch to sign up by emailing Erin, at Erin@ErinCoach.com .
<iframe width="560″ height="315″ src="https://www.youtube.com/embed/pr0oz-59CmU" title="YouTube video player" frameborder="0″ allow="accelerometer; autoplay; clipboard-write; encrypted-media; gyroscope; picture-in-picture" allowfullscreen></iframe>
Are you interested in taking this training with Erin?  Fill out the form below and we'll get back to you ASAP!
Coaching Certification Interest AUG 2022
Please tell us a little about yourself, and a brief bit about why this coaching certification program interests you.