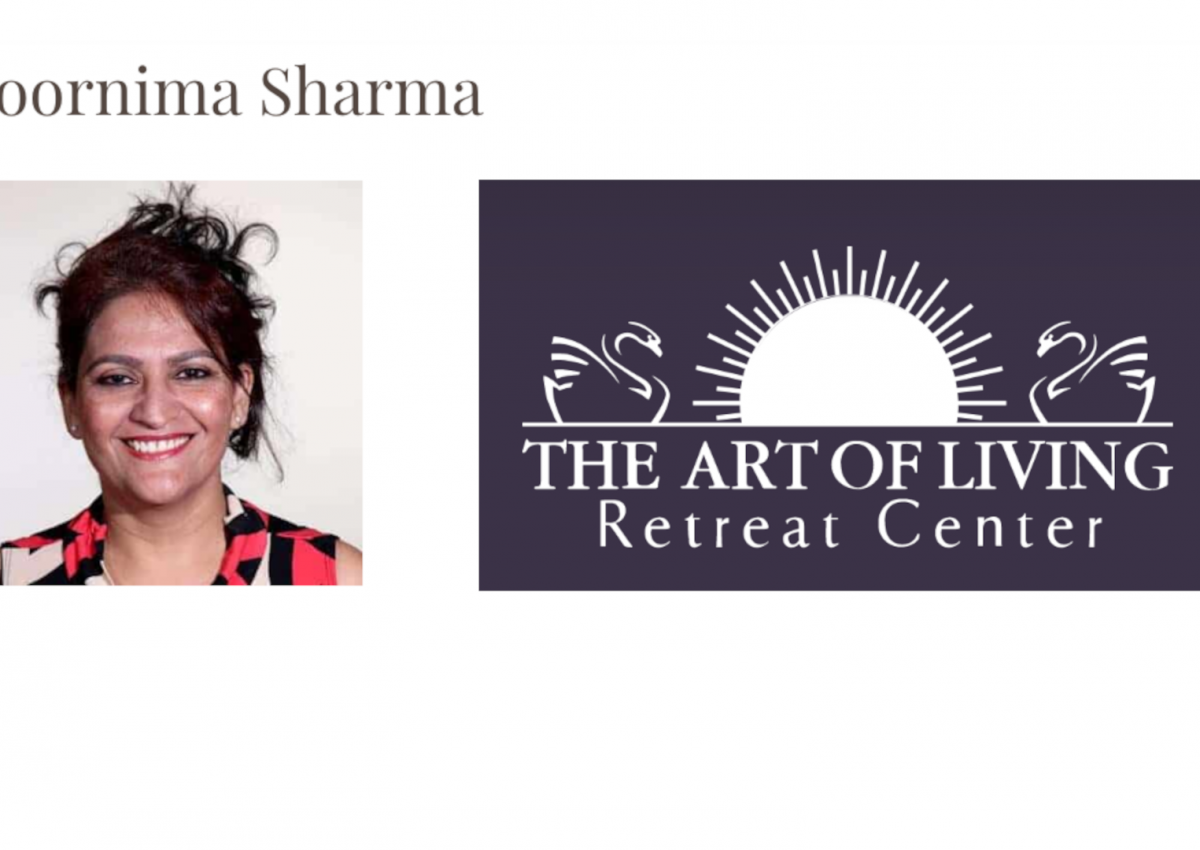 Did you catch Erin's interview with Poornima Sharma of the Art of Living Retreat Center in Boone NC?  There's a two-part podcast, and we just wanted to make sure you didn't miss it!
Poornima is an Adjunct Professor, Nutrition and Dietetics Dept, Appalachian State University managing Art of Living Programs offered at the Art of Living Retreat Center at Boone, NC. She also facilitates foundational programs like the SKY, Happiness, and personal meditation retreats, as well as advanced graduate-level programs like Silent Retreats.
You can find both parts of the interview here: Part 1 and Part 2.