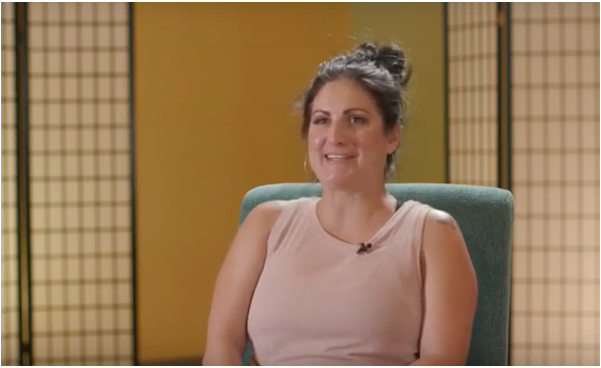 Check out Jen G's testimonial for her experience while enrolled in Thrive Coach School! The training opened many possibilities for Jen, internally and externally, which excited and motivated her at the same time. She's since gone on to start her own coaching business, and she's a natural! Our next program is in August, so get in touch to sign up by emailing Erin, at Erin@ErinCoach.com .
Are you interested in experiencing this training with Erin? Fill out the form below, and we'll get back to you ASAP!
Coaching Certification Interest AUG 2022
Please tell us a little about yourself, and a brief bit about why this coaching certification program interests you.