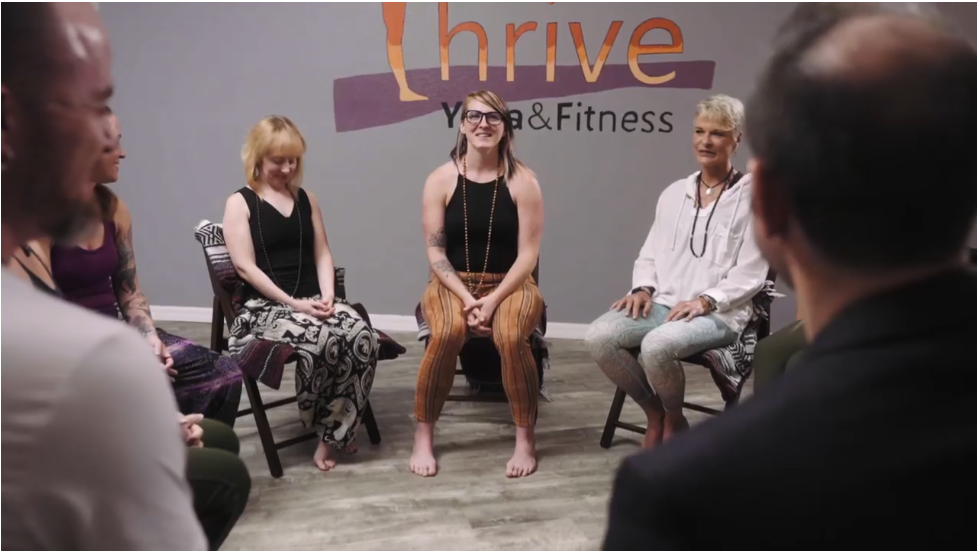 Here's the video which accompanies the audio from the recently released podcast episode!
---
TYF315 – Thrive Coach school Live Interviews
In this episode Erin interviews the attendees of her most recent coach school. Hear about the obstacles, journey and results of all of her newest coaches. This course is transformational no matter who you are, if it is calling you, drop the excuses and email me. Erin@erincoach.com
Do you have an interest in catching Erin's next Coach School Program in January 2023?  Fill out the form below and we'll get back to you ASAP!
Coaching Certification Interest Jan 2023
Please tell us a little about yourself, and a brief bit about why this coaching certification program interests you.