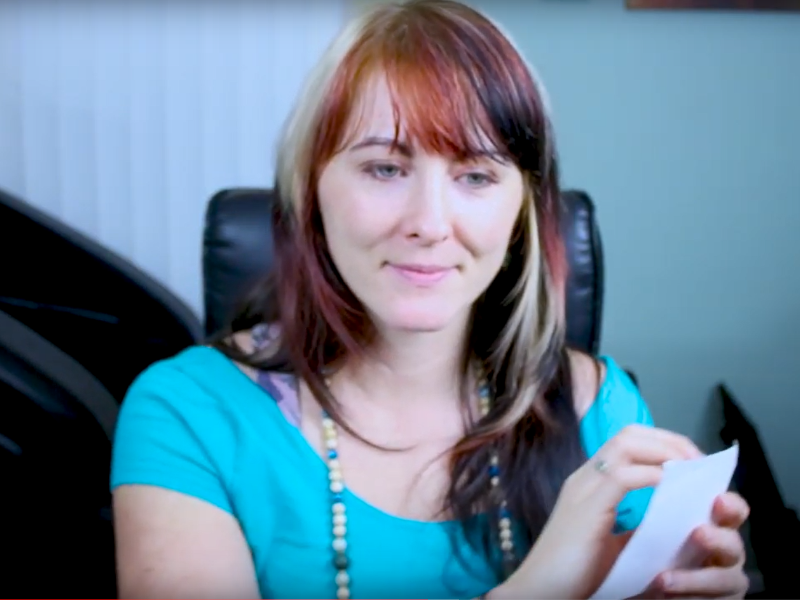 Did you enjoy Erin's recent podcast episode where she brought some ASMR footage from the archives? Here's the second ASMR video she created, and it's even better!
What is ASMR? ASMR is a feeling of well-being combined with a tingling sensation in the scalp and down the back of the neck, as experienced by some people in response to a specific gentle stimulus, often a particular sound. 
Check out the video below!  If you want Erin to make more of this content, let her know at Erin@ErinCoach.com
---
---
Did you know that Erin has an incredible Costa Rica Yoga retreat coming up?  It's actually a yoga teacher training immersion event as well!  Her Costa Rica retreats are legendary, and she's only got one or two spots left for this one.  If you want a chance to claim one of the last spots, get in touch with us on the form below.
YTT Costa Rica Retreat – Interested Opt-In