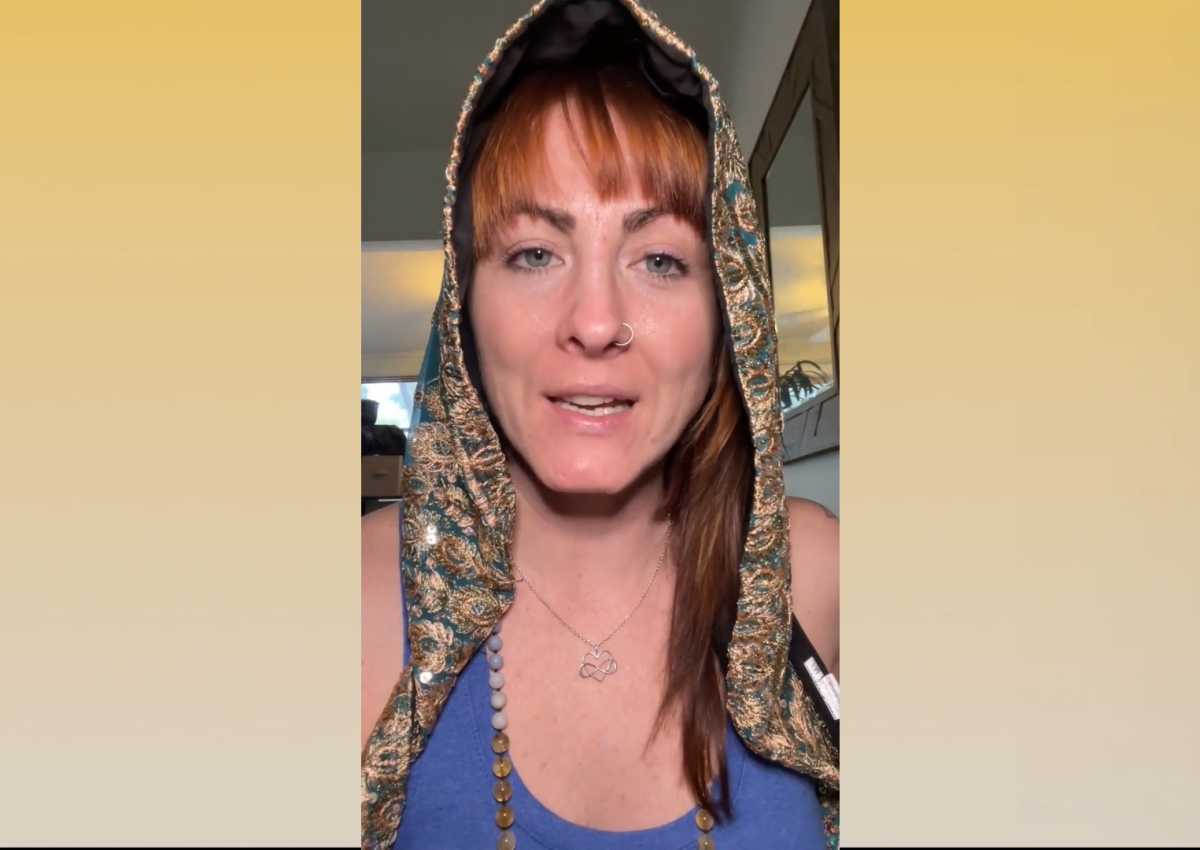 Here's a video version of one of Erin's recent "bite-sized" podcasts! It has a profound self-coaching tool Erin used on herself, based on a powerful insight she had.
---
TYF325: Welcome to this first of a series of weekly "bonus" bite-sized episodes! This one contains some of Erin's thoughts and affirmations about "The Body as Great Mother" which helped her, and she thinks will help you as well.
Interested in learning more of Erin's amazing tools for coaching, in her Thrive Life Coach School program (next class: January 2023!)? Let us know how to get in touch with you below!
Coaching Certification Interest Jan 2023
Please tell us a little about yourself, and a brief bit about why this coaching certification program interests you.