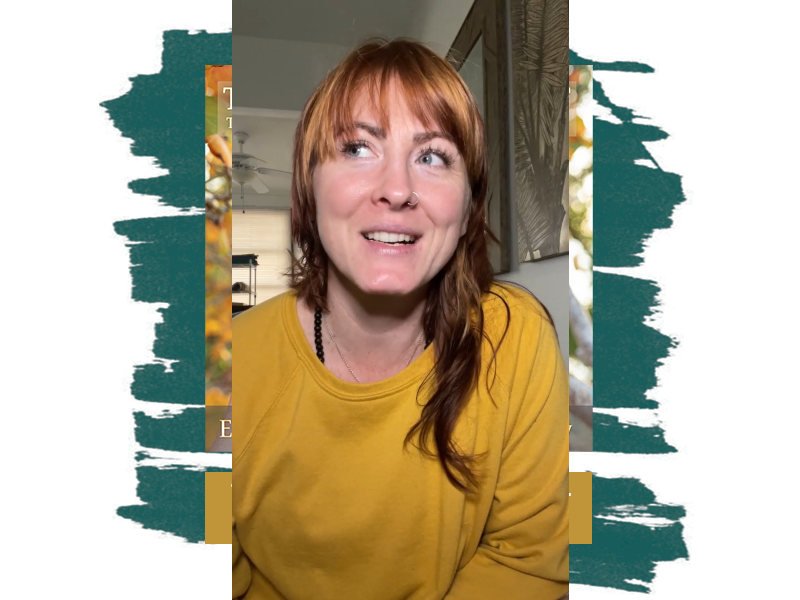 ON VIDEO!
TYF330 – Book Excerpt – Erin Being Coached
In this episode Erin reads from her new book, Journey Through the Dark to Find Light, about a time when her student Diana coached her into some grief she wasn't able to process on her own. During the podcast Erin talks about the dropper technique and how to use it to help process big emotions.
BOOK OUT NOW!
For those who have overcome hardships and bad decisions and have survived, but you hunger to thrive.
For those who have great ambitions, but watch their dreams get pulled under waves of emotion and excuses.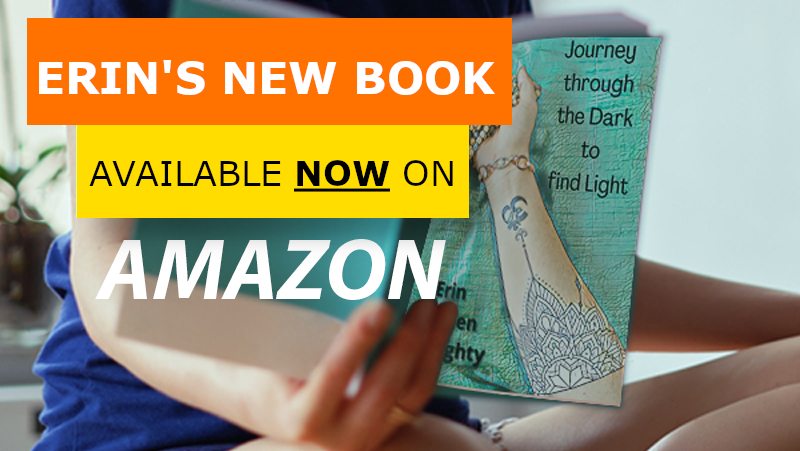 I show you how to transform your pain and suffering into compassion and love, and funnel that energy into creating an abundant and radiant life you're excited to show up for. That is my work, and my passion– and it can spark your own fire of passion as well.
This book is a guide to help you get there and the CLEAR formula is where it all starts. Emotional processing, navigating belief systems, and the dropper technique will all set a foundation for you to succeed. These tools help you face your shadow, befriend it, and recruit it to help you grow and overcome challenges. This book will help you tap into (and heal) your inner child's emotional burdens and unlock creative aptitude. This book will show you the practice of ideal-self embodiment– how to envision and grow into your best "you". This book will show you how to breathe so your whole body comes alive, and remind you to keep tapping into yourself.
I share all these tools and more to help you find the inner harmony needed to transform your discomfort and fear into power and joy.
Love,
Erin
Interested in Going REALLY Deep?
This book introduces some of the concepts Erin teaches at her 8-Day Life Coach Training event, which has been transformative for those who attended.  Want more information about the event?  Fill out the form below and we'll be in touch!
Coaching Certification Interest Jan 2023
Please tell us a little about yourself, and a brief bit about why this coaching certification program interests you.