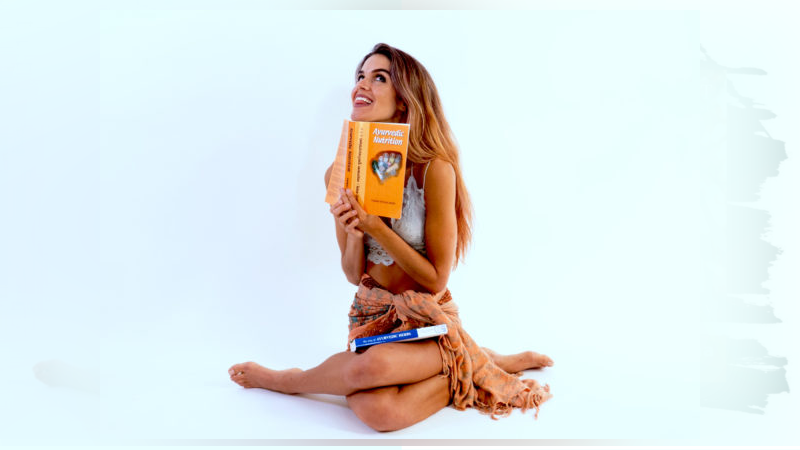 CHECK OUT THE VIDEO

Bridgette Ochoa is a leading Ayurvedic Practitioner and educator based out of Los Angeles. She works 1-1 with clientele worldwide, runs online courses, and hosts Ayurvedic retreats.  She helps her clients to boost energy, lose weight, reduce the need for medications, and rejuvenate the body away from disease towards a state of health. She has worked as an occupational therapist in various inpatient and outpatient settings for 5 years before studying Ayurveda and starting her own practice. She specializes in promoting the health of business owners, especially other healers. She is extremely passionate about Ayurveda, using nature as medicine and working with the natural intelligence of the body. She believes that man can assist, but nature ultimately heals.
@bridgeayurveda on InstaGram | email: Bridgette@BridgetteOchoa.com | Bridgeayurveda.com | Free 3 Day Challenge | Cleanse and reset
---
---
Do you want to get some once-in-a-lifetime training time with Erin, where you can learn fundamentally transformative tools in a yogic framework? Erin's got an incredible Costa Rica retreat which is also a Yoga Teacher Training immersion event! Fill out the form below and Erin will get back to you ASAP. Don't delay though, as she's only got one spot left!
YTT Costa Rica Retreat – Interested Opt-In