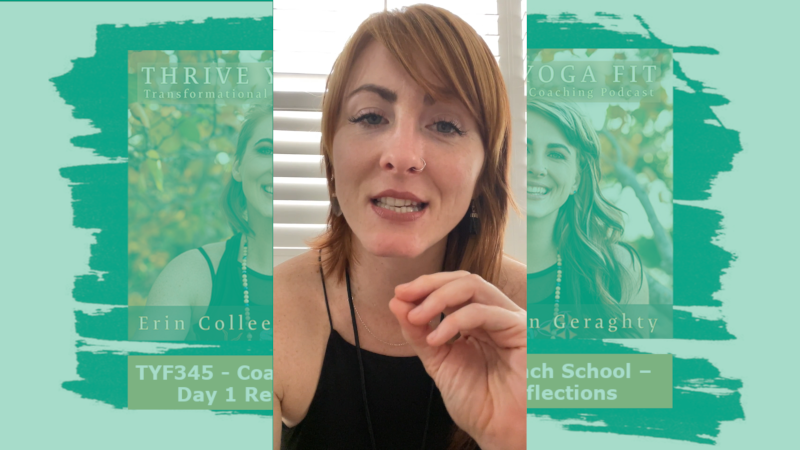 ---
In this episode, Erin shares a quick account of the first day of her January 2023 class of Thrive Coach School. She describes some of the joys and insights revealed while watching it all unfold. It is an intense and transformational journey, even in the beginning! You'll hear more about what makes the unique process so deep and enduring for the students.
---
These events are incredible, and have a solid reputation for thoroughly changing the lives of its participants.  People graduating the program are simply not the same person they were when they showed up from the training.
The next incredibly transformative event is Erin's Costa Rica YTT 2023 Retreat!  If you missed your chance to join Erin for this current Coach School class… don't miss your chance for this next amazing event!  Fill out the form below and we'll contact you.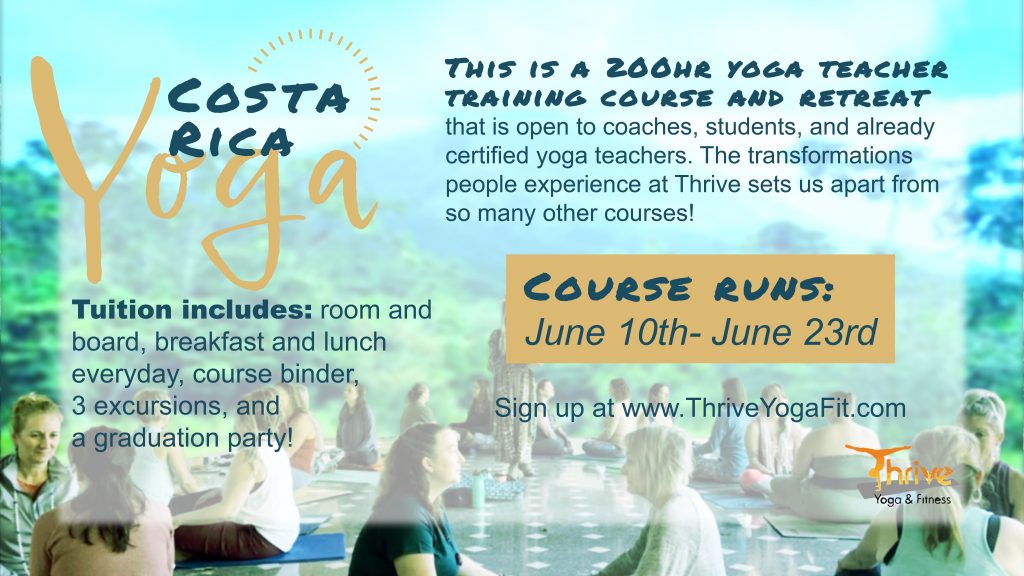 YTT Costa Rica Retreat – Interested Opt-In