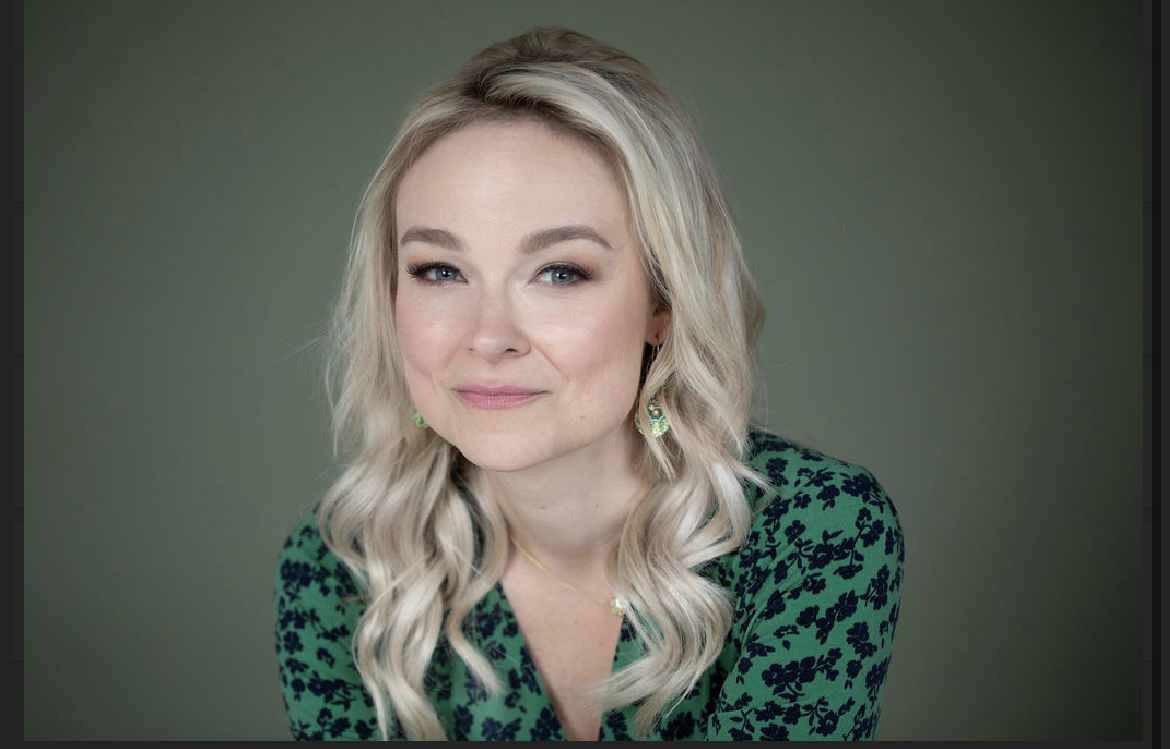 Danielle Killeffer is an allopathic and osteopathically-trained, licensed, and registered dietitian of over 16 years. She worked for several years in a large hospital system when she and her daughter's health challenges spurred her to look outside of conventional medicine. In her search for answers and solutions to their health concerns, Danielle discovered how the body can naturally self-heal when given the right tools. She became a Certified GAPS Practitioner in 2016 and holds specialty certifications in biofeedback therapy, bioenergetic analysis, and GCRT training.
Due to the holistic methods of healing Danielle discovered, she and her daughter are now both healthy. Danielle runs a successful practice in Chattanooga, Tennessee called Nutrapothica where she helps others achieve optimal health so that they too can live with vibrancy.
---
Do you want to get some once-in-a-lifetime training time with Erin, where you can learn fundamentally transformative tools in a yogic framework? Erin's got an incredible Costa Rica retreat which is also a Yoga Teacher Training immersion event! Fill out the form below and Erin will get back to you ASAP. Don't delay though, as she's only got one spot left!
---
YTT Costa Rica Retreat – Interested Opt-In