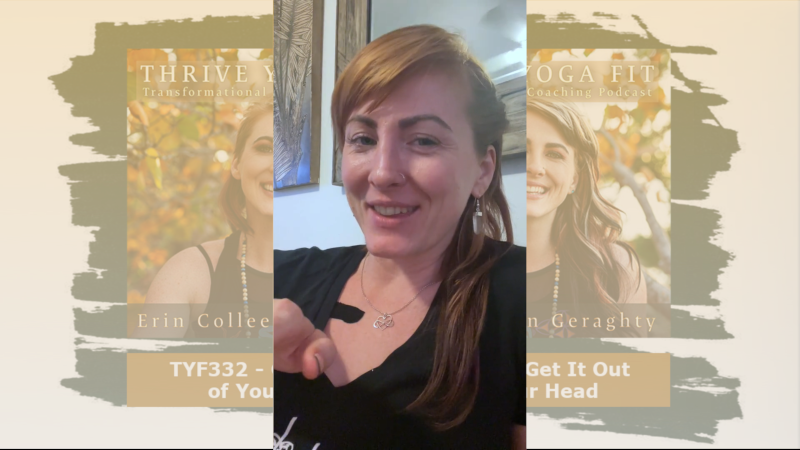 WATCH THE VIDEO BELOW!
In this episode, Erin talks about the importance of getting your to do list out of your head and onto paper. Beyond that, she gives a couple of tools to use to organize your thoughts so that you can come back into a calm and peaceful place. Namaste.
---
---
Want to learn more incredible self-management and empowerment tools like this?  Erin teaches an outstanding 8-9 day training course called Thrive Life Coach School.  Interested in learning more?  Fill out the form below and we'll get back to you ASAP!
Coaching Certification Interest Jan 2023
Please tell us a little about yourself, and a brief bit about why this coaching certification program interests you.