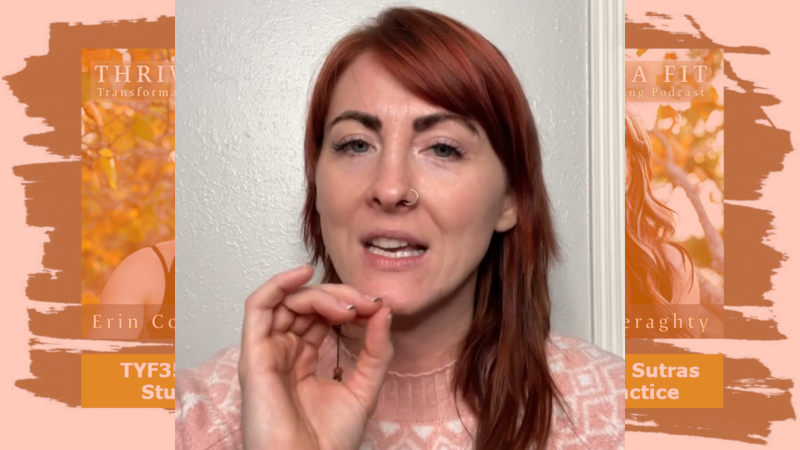 Check out the video: In today's podcast, Erin talks about her favorite Yoga Sutras from the second book which is the portion on practice. The root cause of suffering is by craving too much pleasure and avoiding anything that displeases us. Erin breaks it down and talks about how we do this in excess and how to bring ourselves back into balance along with a couple of tools.
---
---
Erin's deep dives into the Yoga Sutras are a mainstay in all her Yoga Teacher Training programs, and no one brings intimacy and vibrancy to the study like she does. It's opened doors to this sacred scripture for her students in ways that they didn't know to be possible before taking her course.
Erin's got another amazing training opportunity coming up in a few months, in the incomparably beautiful setting of Costa Rica! If you're interested in saving your spot (they're almost gone!) let us know below.
YTT Costa Rica Retreat – Interested Opt-In