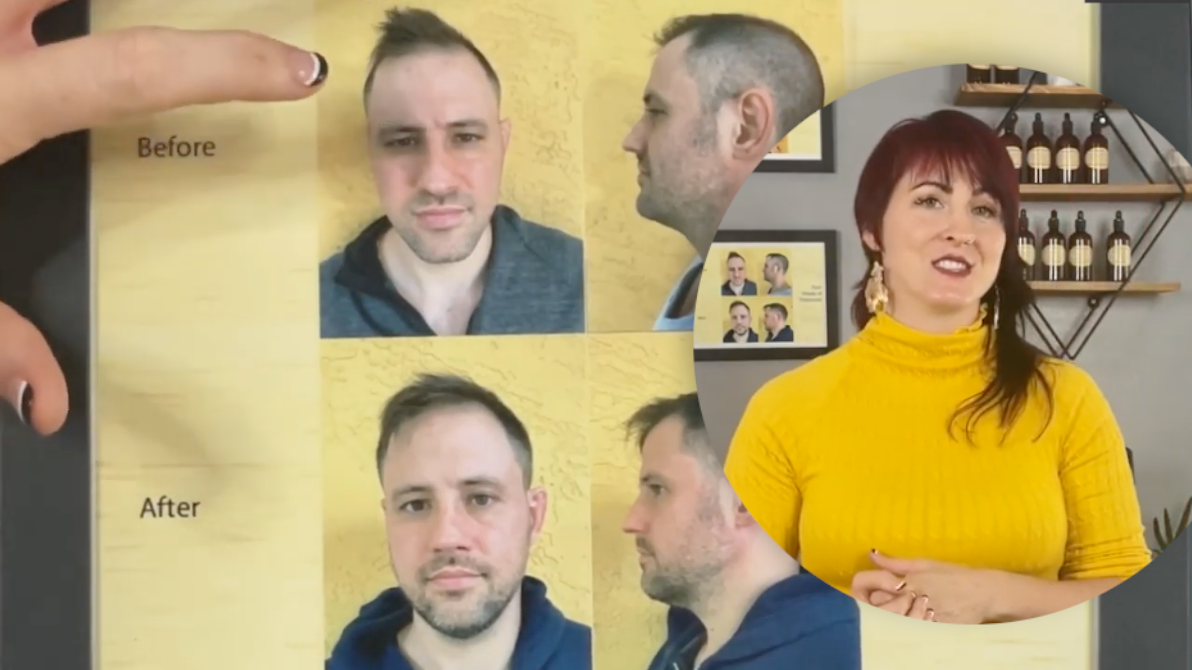 Facing Up To The Patterns
In this video, Erin walks us through a case study of a severe calcium carbonate deficiency and phosphate deficiency which led to anxiety, overthinking, and negative spin cycles. With just four weeks of treatment, you can see the changes in the face all around as the eyes lifted and grew kinder and the jawline tightened.
All of this and just four weeks treatment.
CHECK OUT THE VIDEO BELOW!
---
---
Interested in learning more from Erin about these powerful Cell Salts? Fill out the form below!
Facial Intake – Interested, More Info
If a visitor to our website is interested in more information about facial analysis services, they can fill out this short opt-in form to learn more, and one of our staff members will contact them as soon as possible.