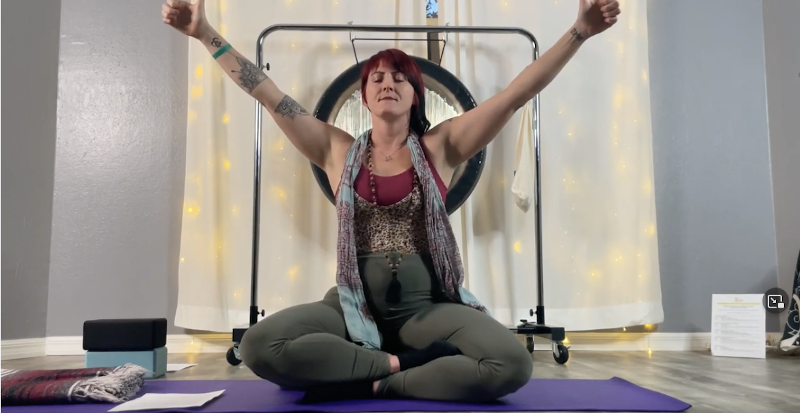 This is a very special workshop Erin hosted about Pranayama, including many of the intense breathing exercises she teaches in some of her other training programs (Yoga Teacher Training, Life Coach Certification, etc). We caught it on video and uploaded it for you to check out at home.  Check it out below!
Are you interested in taking the plunge in Erin's Coaching Course, where you'll explore powerful breathing tools such as these (and way, way more)?  Fill out the form below and we'll get back to you ASAP!
Coaching Certification Interest AUG 2022
Please tell us a little about yourself, and a brief bit about why this coaching certification program interests you.