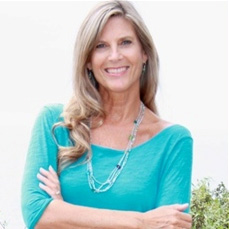 Frannie Hoffman: Spiritual Intuitive, Counselor, Medium, Artist, and Author
$15 Preregister to save your spot
We are thrilled to have Frannie at the studio for a Circle of Light Meditation
Friday March 27th at 7:30pm
. Join us for 90 minutes of blissful awakening.
You are invited to experience this profound and powerful evening as Frannie authentically shares her gift of presence as the flow of divine guidance, love, healing, wisdom and inspiration deepens from the center of being within.
Let Frannie inspire and empower you to unlock the stillness that rests within your soul.
Reconnect and tap into your source of infinite energy. Open up to receive the truth that expresses the pure essence of the God/Goddess that abides within the quiet chambers of your heart.