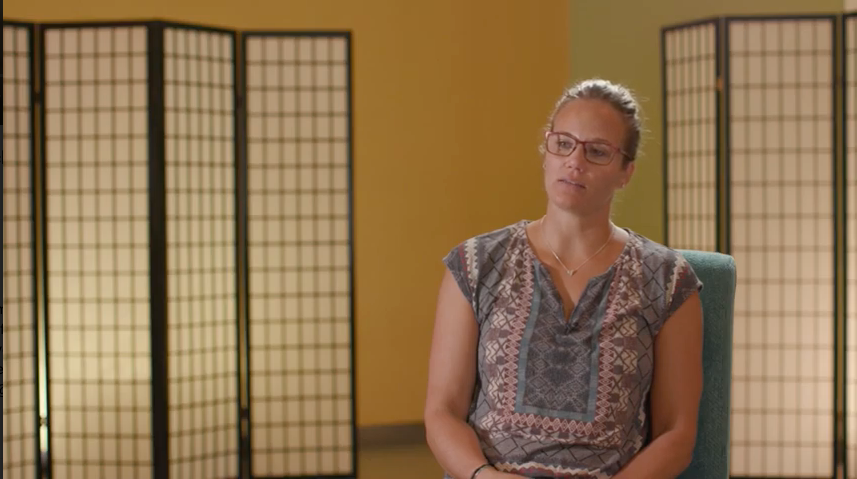 Here is Jen M's testimonial for her experience while enrolled in Thrive Coach School! Jen did not enroll to become a "life coach" per se, but rather for the personal growth experience after following Erin's podcast for several years. She quickly found out that she made an excellent choice, which she explains in this testimonial. Our next program is in August, so get in touch to sign up by emailing Erin, at Erin@ErinCoach.com .
---
Are you interested in learning more about Thrive's Coach School Program? Whose next class begins in August? Fill out the form below and we'll get back to you ASAP!
---
Coaching Certification Interest AUG 2022
Please tell us a little about yourself, and a brief bit about why this coaching certification program interests you.