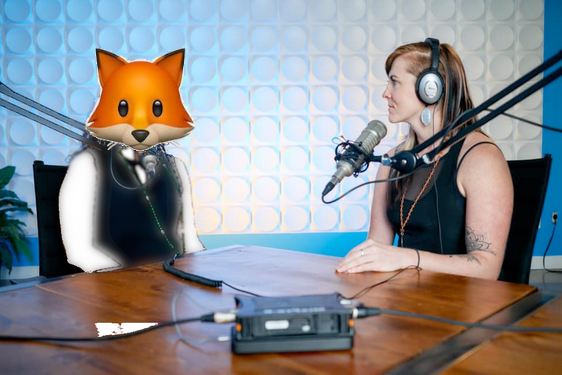 In this episode, Erin coaches RN and aspiring Health Coach Pam who is having difficulty finding a balance to work on her side hustle while taking care of herself.
This episode is interesting because Pam has a lot of tools in her tool box already, so she presents them to our listeners. So strong women lift one another up and that's exactly what happens in this episode. From People Pleaser to Boss Babe
---
Are you interested in learning more about how to become a Life Coach with Erin?  Fill out the form below and we'll get back to you!
Coaching Certification Interest
Please tell us a little about yourself, and a brief bit about why this coaching certification program interests you.
Podcast: Play in new window | Download
Subscribe: Apple Podcasts | Spotify | RSS
Podcast (thrivepodcast): Play in new window | Download
Subscribe: Apple Podcasts | Spotify | RSS