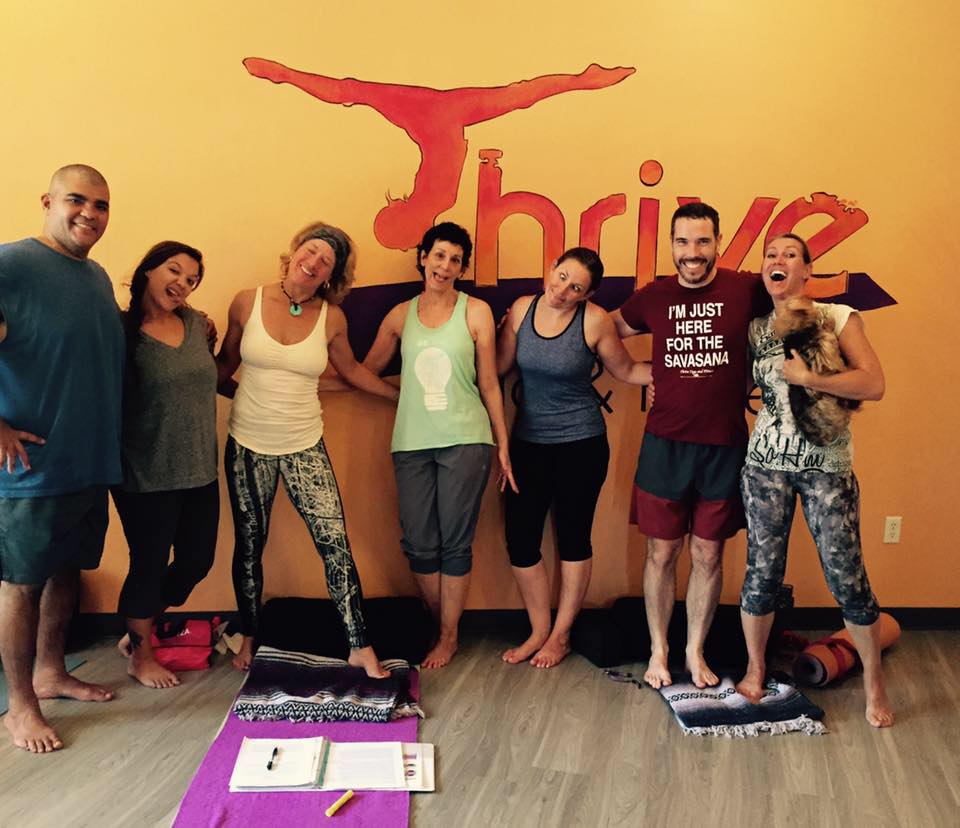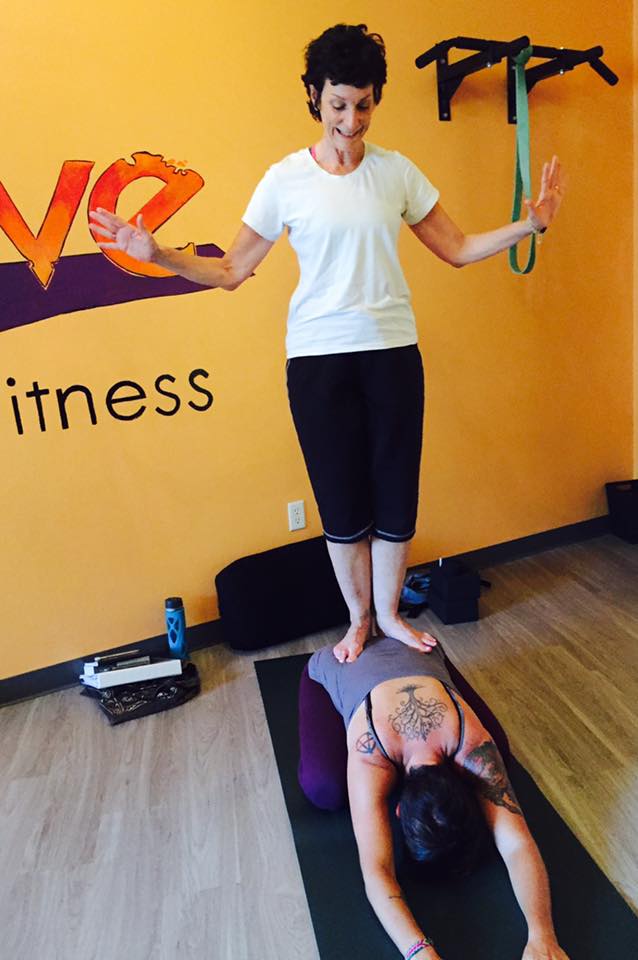 I have been so busy interviewing applicants for yoga teacher training. It's so rewarding, exciting, and with each new person who enrolls I feel another layer of my heart opening.
You see, when you go through a yoga teacher training, you kind of expedite your spiritual evolution. It's a wild ride. The first two weeks are usually blissful, with a mix of soreness from discovering new muscles in your core and shoulders you didn't know existed. By the third week, you've settled in and you realize that yea, this is no joke, I'm really changing. Week four and five are usually the most challenging. This is when Erin goes into the little private room to counsel as it's typical that some students are thinking they bit off more than their yogini systems can digest.
Usually around week 7, my students go through a profound shift of consciousness, connection, and new understanding, and by week 8 to 9, you really start to grasp what yoga is and by the end of the course, you recognize that this was one of the most challenging, life changing things you have ever done and you thank God that you went for it.
My student is interested in spiritual evolution. My student believes that there is something bigger than themselves in this world and wants to be a part of it. My student has a craving to scratch that deeper itch that yoga has given you a taste of.
My student is hard working and knows it is time to change in a huge way.
Our program runs from March 9th-May 27th. The hours are:
Friday: 4-8:30pm
Saturday 9:30am-4:30pm
Sunday 10:15am-4pm
We have off the weekend of Easter ( March 30th-April 1st) and Mother's Day (May 11th-13th).
As an Asthtanga/Anusara based program, we offer the most comprehensive curriculum in the area including modules on Life Coaching, Chair Yoga, Yoga for Injuries and Challenges, Experiential Anatomy, Ayurveda, Proper Alignment and Integration, Anatomy & Physiology, Pranayama and much more. This round of yoga teacher training also includes:
A silent retreat from Swedish guest teacher Johan Hedstrom
Reiki Certification from Martial Artist and Author, Tim Knight
Anatomy taught by Dr. Steven Weiss (Author of the Injury-Free Yoga Practice)
Free Yoga from as soon as you enroll in YTT until the end of YTT
A mentorship for 3 months after YTT ends
Is it scary? Hell yes. Is it worth it? More than you can ever know.
Are you my student? Get in for an interview. We begin March 9th 2017 and we are accepting no more than 12 people. Contact Erin@ErinCoach.com
I'm waiting.
xoxo
Erin